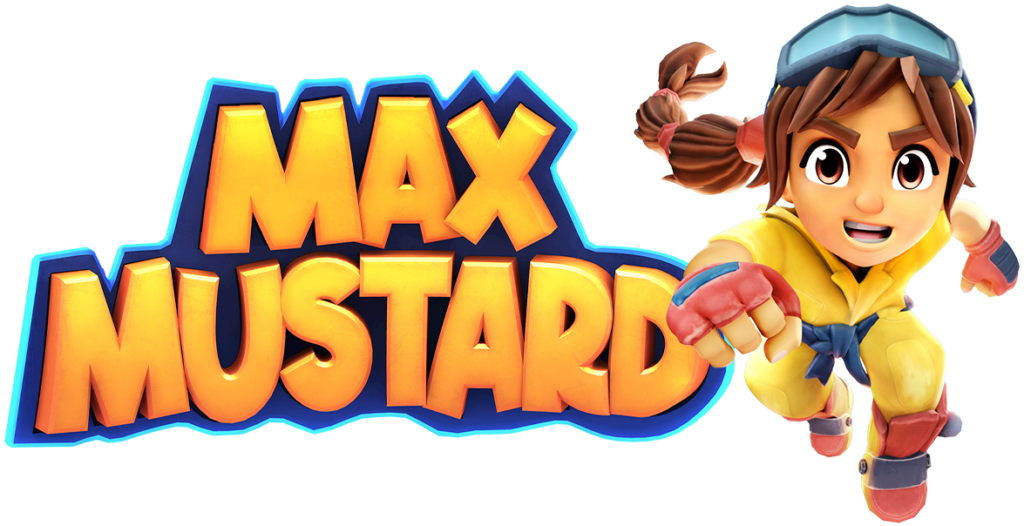 Introducing Max Mustard A Made for VR Platformer
We are excited to announce that the new virtual reality platform game we have been working on in secret the past three years has now been unveiled.
We created Richie's Plank Experience to show off the power of virtual reality (VR). It delivers the strongest possible emotions in the shortest possible time. Test your fear of heights as you walk a plank off the edge of a skyscraper 80 stories high, fly through the city like a superhero, or try and make it through the Nightmare!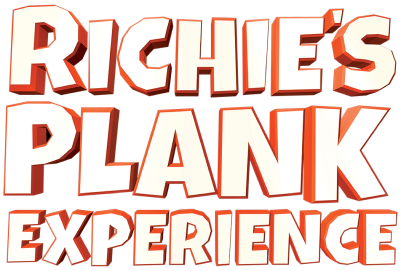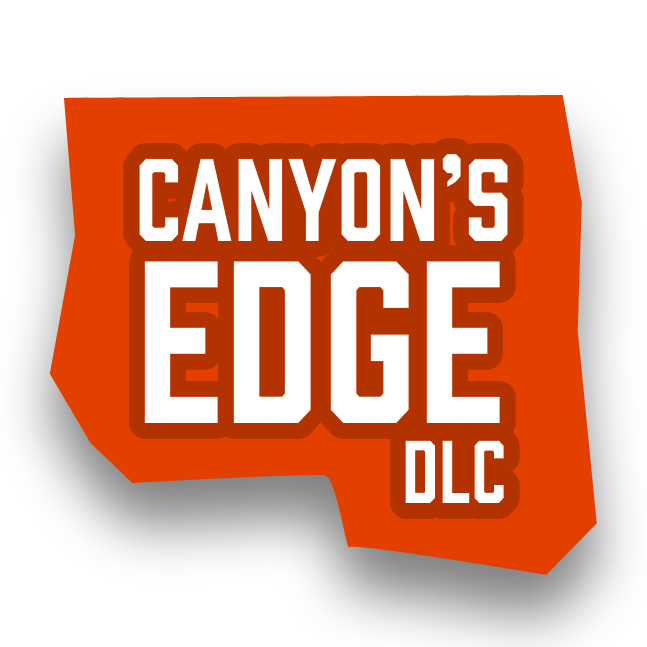 CANYON'S EDGE DLC NOW AVAILABLE
On 16th November 2023, we released the new DLC – Canyon's Edge! The Canyon's Edge DLC introduces a brand new, exhilarating, rocky mountain themed plank walk experience set atop a breathtaking horseshoe gorge. Inspired by the awe-inspiring landscapes of giant gorges in Australia and famous canyons in the United States. Press the Canyon button in the lift when playing Richie's Plank Experience to access this DLC.