New VR Platformer 'Max Mustard' Unveiled at Gamescom
On 23rd August 2023, we announced a new virtual reality platform game 'Max Mustard' during Gamescom in Cologne, Germany.
"We have been working on Max Mustard in secret for three years now, and we are excited to finally reveal this to the VR community" said Richard Eastes, co-owner and Creative Director of Toast Interactive. 
"Max Mustard is a VR experience that has been built specifically for virtual reality platforms. It has not been modified for VR like some other games, it is a completely immersive third person platform game. 
Click here or on the video below to view the Max Mustard Teaser Trailer. 
"We pride ourselves on being a no guns, no crunch, studio. Max Mustard has been born from strong values and is a family-friendly VR experience the whole family can enjoy" stated CEO, Kylee Kay.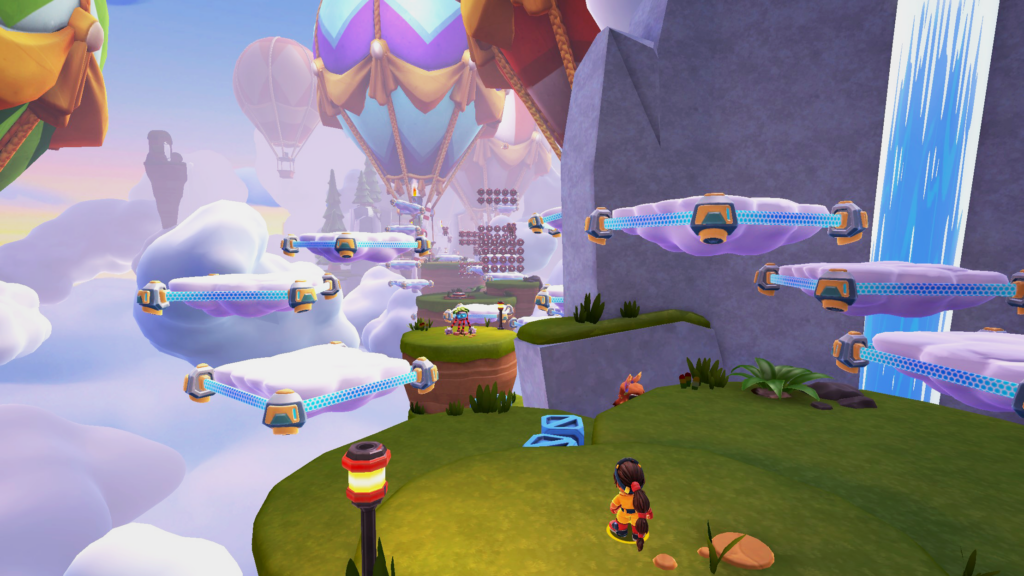 Kylee, Richard and his wife and co-founder, Toni Eastes are currently at Gamescom in the business hall at the Australian Stand showcasing the game, along with their flagship title "Richie's Plank Experience".
"As CEO of Toast Interactive, this is a pivotal moment for our family owned and operated Gold Coast based studio" stated Kay. 
"After the success of Richie's Plank Experience, Richard and Toni really wanted to create a platforming game that sets a new high quality bar for visuals, gameplay and excitement on all VR headsets.
"We believe VR presents a small window of opportunity for a new platforming IP to stand the test of time like other classic platformers released on native platforms such as Super Mario for Nintendo, Sonic the Hedgehog for Sega Mega Drive, or even Alex Kidd that came as an in-built game for Sega Master System if you can remember that far back. This is why we have committed so heavily to Max Mustard" Notes Kay.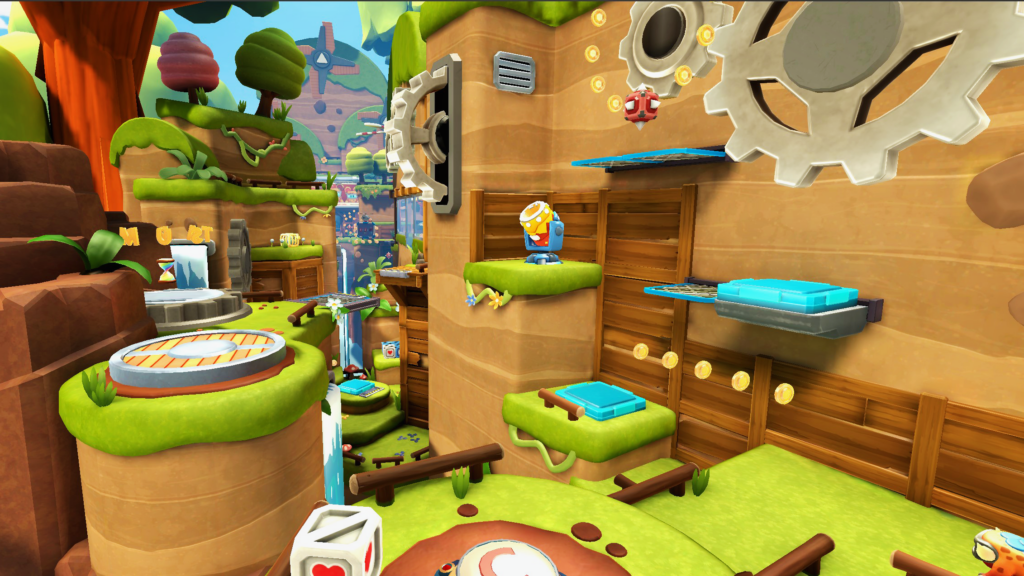 "Max Mustard is not yet available for purchase. It's deep in the production phase and is due for release early next year. We will keep the VR community updated of any big announcements" concludes Kay.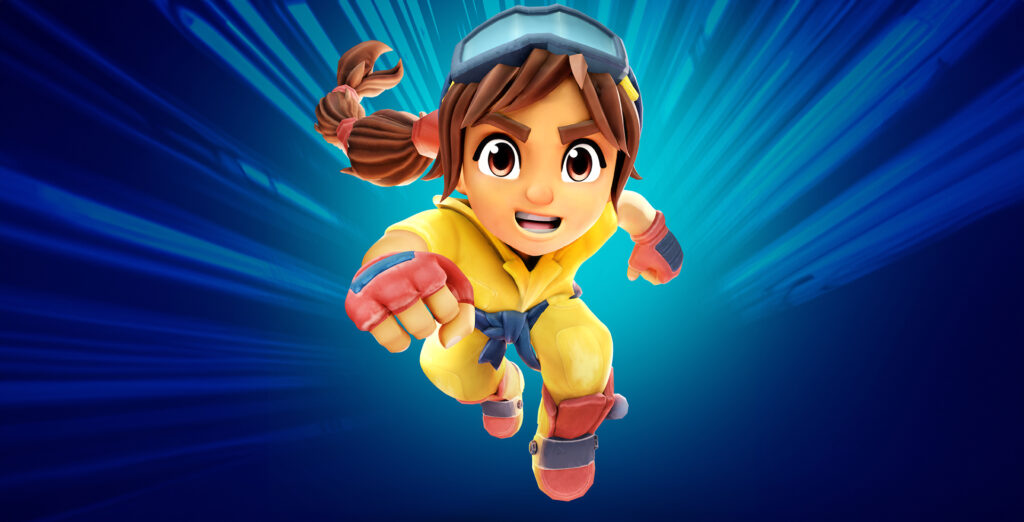 You and the famous inventor, Max Mustard embark on an adventure to reunite adorable mudpups with their parents. Along the way, you are faced with a surprise dilemma when a friend reveals a secret about who they are.
40+ Levels.
4 bosses.
8 Upgrades.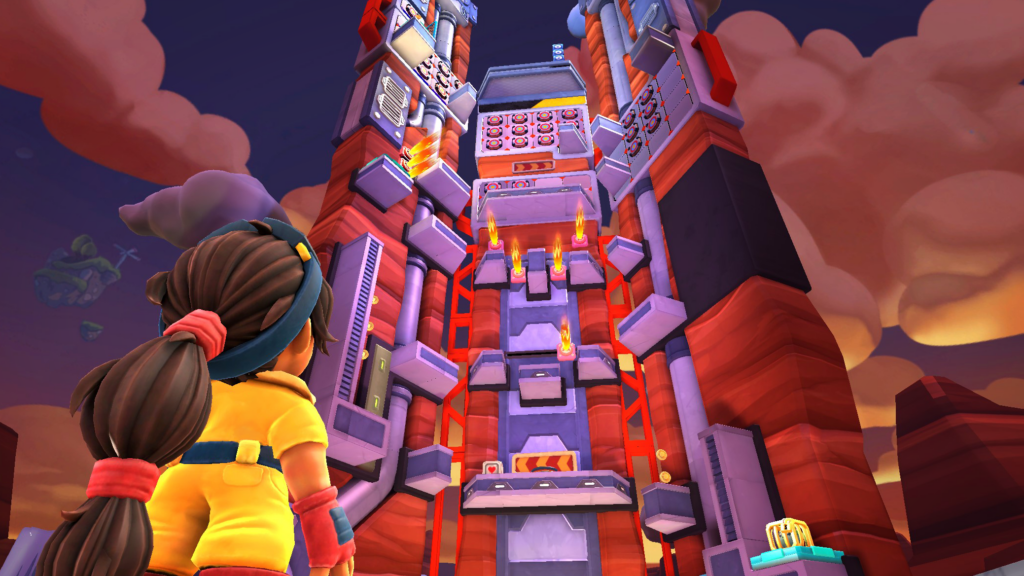 Click here to view or download the Max Mustard Press Release.
Stay updated on Max Mustard via our socials.