We're heading to gamescom!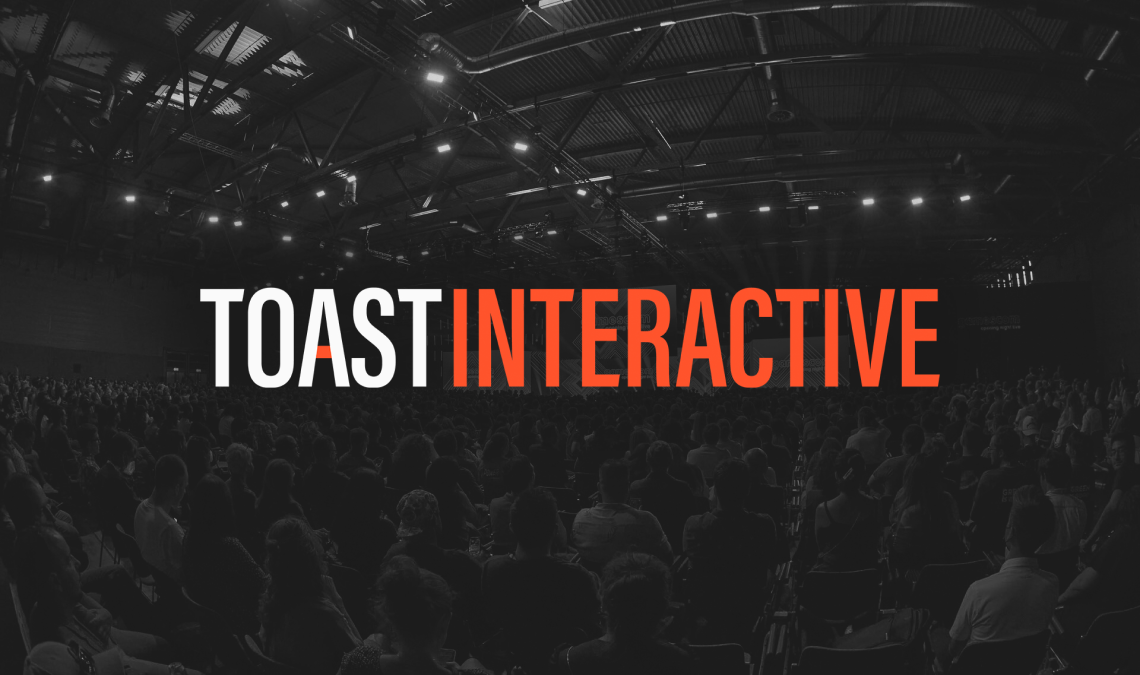 Image Source: Koelnmesse GmbH/Gamescom/Oliver Wachenfeld
Toast Interactive to announce new VR game at Gamescom
"We love introducing people to virtual reality!" said Richard Eastes, owner of Toast Interactive. "We have been working on our new VR game for a number of years now, and we are very excited to be showcasing our second title this year at Gamescom. We can't give too much away at the moment, but from 1pm Wednesday 23rd August 2023, our new VR game will be on display and the genie will be out of the bottle!"
About Richie's Plank Experience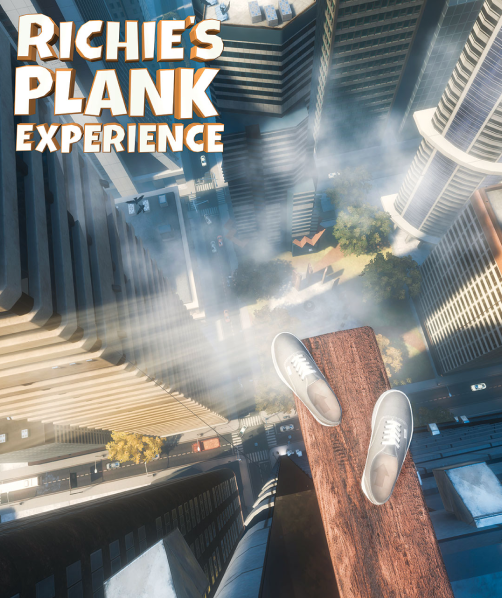 Toast Interactive are best known for their virtual reality game Richie's Plank Experience that was released back in 2017. Richie's Plank Experience will test your fear of heights, as you walk a plank off the edge of a skyscraper 80 stories high, fly through the city like a superhero, or try and make it through the game on Nightmare Mode. "We created Richie's Plank Experience to show off the power of virtual reality" said Eastes. "It delivers the strongest possible emotions in the shortest possible time. Richie's Plank Experience takes VR to new heights, pardon the pun!"

Toast Interactive, the developer and publisher of Richie's Plank Experience is based on the Gold Coast, Queensland, Australia. Toast Interactive was founded by husband and wife team Toni and Richard Eastes back in 2016. Their flagship VR title, Richie's Plank Experience is available to purchase on Meta Quest, Steam and Viveport, can be played in hundreds of arcades around the world and continually features in the Top 20 VR arcade experiences worldwide.
Media Contact Lee Edmondson
Digital Marketing & Content Manager
lee@toast.com.au
+61 424 383 705