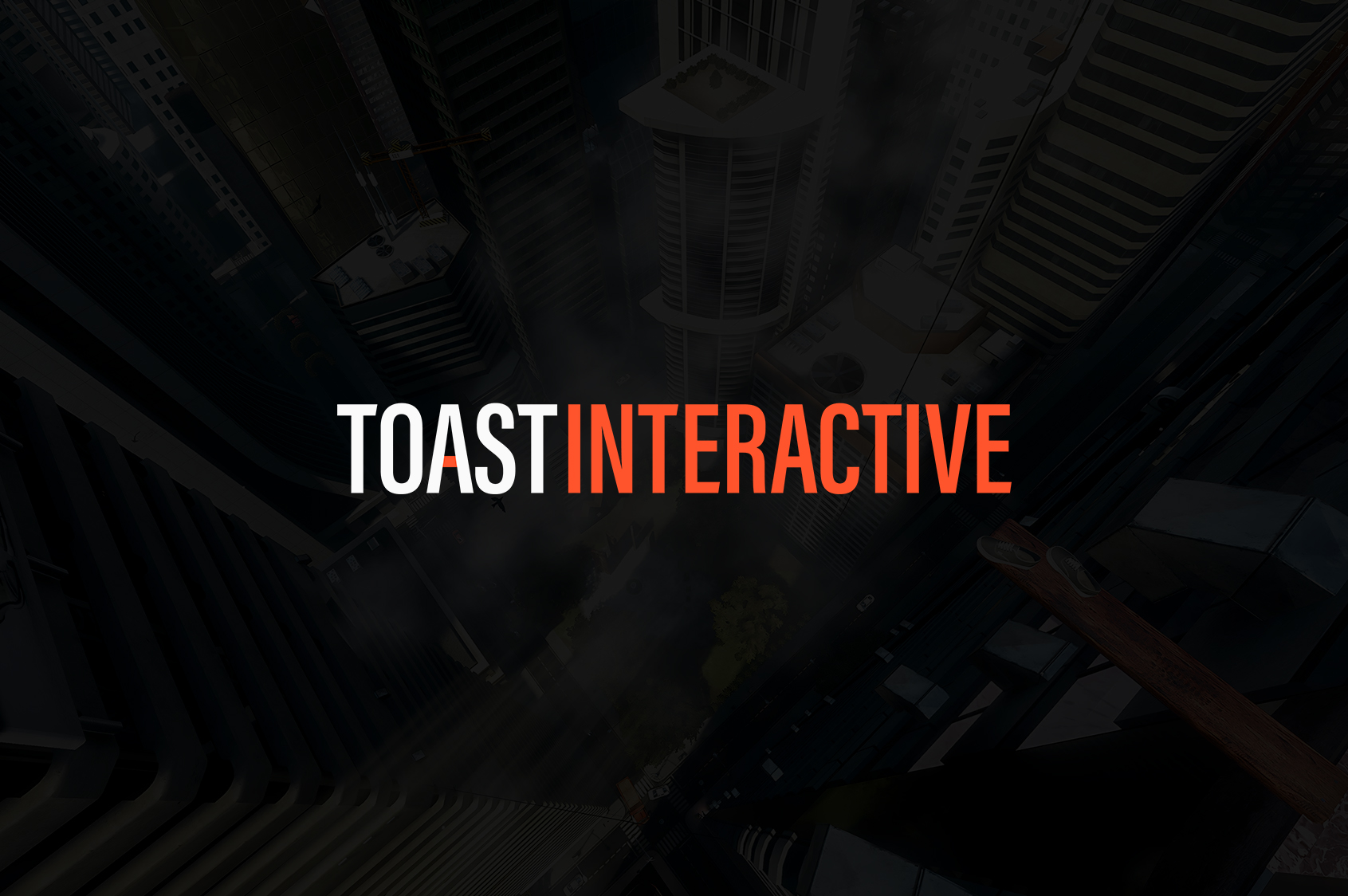 Image Source: Koelnmesse Image Database
Welcome to Toast Interactive!
After 7 years, our studio has had a mini glow up and we couldn't be more proud to introduce our new brand, Toast Interactive.⁠
Why the change?
Well, just like all good things in life, we are evolving and believe that our brand should define who and what we stand for. That is interactive entertainment, through the development, production and publishing of gaming experiences that fill the homes and headsets of millions of users worldwide.⁠
Our studio goal at Toast Interactive is to ensure that our users actions can directly impact the outcomes of the games they are playing. And we aim to continue playing an integral role in the future of gaming, with our studio currently working on some exciting updates and new titles which have immersion and interactivity at their core.⁠
We can't wait to announce those to you all shortly. So stay tuned and we look forward to continuing to take you with us on this incredible journey.⁠
– The Team at Toast Interactive